We focus on seven areas that are each important in every life (see graphic below). Our aim is to have information available in many ways.  Keep coming back to visit us and see the new articles, videos, audio files, and graphic presentations that are available in these seven different areas.
Caregiving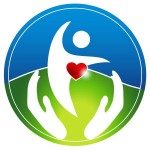 As we progress on this path called life, we all are in the role of giving or receiving care.  It can be a demanding role, not matter which side of it you are.  It can also be very enriching in many ways. This area contains information about:
Taking care of yourself as a caregiver, which is so vital and often overlooked
Understanding the process of grief; giving and receiving grief support
Aging challenges that occur with the changing abilities and brain challenges
Health issues, with information on chronic conditions, mental health, creating a "Care Team',  medical advocacy, helping make a seriously ill person comfortable, and terminal illness.
Visit our Caregiving Blog – CLICK HERE
Connections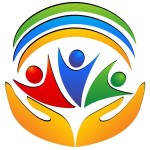 In the second half of life, having connections with others is even more vital than any other time of life.  In any culture, the knowledge and wisdom that is offered by those who have had life experiences is very important. This area explores interacting with family and friends, including things like being supportive, communicating well, being more at ease socially, low-cost fun, enjoying connections with critters, and more.  Using technology to connect is explored – using social media, finding things on the internet, texting, etc.  Connections in the community are also explored.
Visit our Connections Blog – CLICK HERE
Creativity and the Arts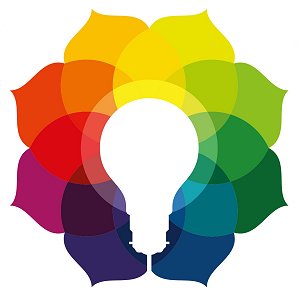 Creativity is so important for everyone, even more so for second half of lifers.  This area examines what creativity is and why it is important. Ways to be creative through arts and crafts are explored, such as writing, visual arts, theater arts, music, etc.  The everyday ways to be creative are also explored, such as through cooking, in the workshop, home décor, gardening, and in the everyday processes of life.  Of course, so much in this area is related to making connections with others, personal growth, and can help improve your overall health.
Visit our Creativity and the Arts Blog – CLICK HERE
Health Practices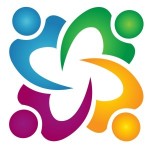 There are so many ways available to look after your health and the health of those you care about.  This is a team process. There is information on who is on your medical team, with you as the center of this process. A focus is given to brain health, since this can be one of the major challenges in the second half of life. Various alternative practices are explored, such as massage, acupuncture, aromatherapy,  and energy techniques, to name a few. Then there are the common sense focuses of everyday living, such as getting proper, rest and relaxation, meeting nutritional needs, and using nature's gifts for enhancing health.
Visit our Health Blog – CLICK HERE
Movement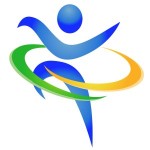 This could be considered as part of the Health Practices area, but we consider it vital enough to give it's own focus.  Movement is what signals our body that we are alive and well. It is what keeps out heart healthy, our joints loose and flexible, and helps us to keep our strength and abilities into late adulthood. The added benefit is that movement is what also keeps our brains operating at their best level. So much of movement also involves maintaining social connections and being creative.  Some can even benefit us by adding to our personal growth and peace of mind, such as yoga and tai chi.
Visit our Movement Blog – CLICK HERE
Personal Growth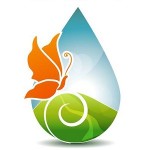 The second half of life is when so much we have experienced can come together in a very rich way. This can be when there is more time for exploration, career and family focuses may have eased up, and growth can build on many years of life experience. There are many frontiers to explore. There are spiritual practices, such as meditation, prayers, gratitude, and forgiveness. There are ways to have greater purpose through serving others and discovering what your gifts are. Various avenues of personal growth writing are explored, as well as learning ways to nurture positive thoughts. This area can have so many positive influences in all the aspects of life.
Visit our Personal Growth Blog – CLICK HERE
Planning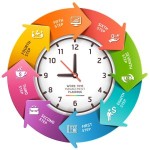 We all are involved in planning, and have different levels of abilities in this area. The types of planning specific to the second half of life people are things like retirement, housing arrangements, transportation, and safety. Areas that apply all the way along in life are things like goal setting, simplifying, managing time, finances, and planning nutrition. You will find information in this area that you can, in your mentoring role with the younger generations, pass along to them.
Visit our Planning Blog – CLICK HERE